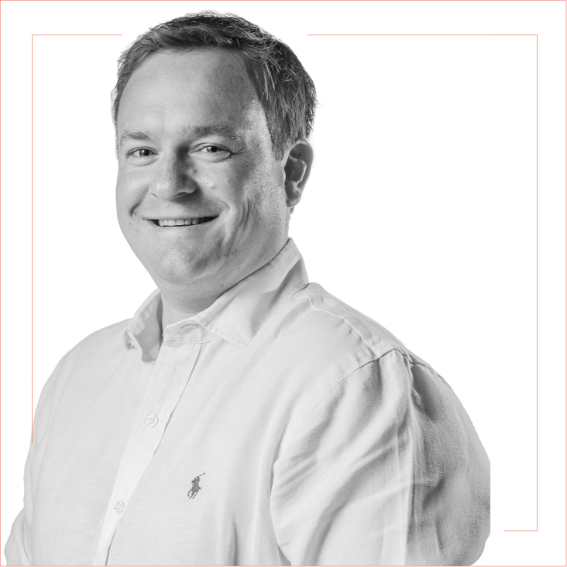 Its priority:
fully
satisfying
the patient
Dr Nicolas Cuylits is passionate about his profession and is convinced that fully satisfying his patients goes hand in hand with:
Being fully available.
Providing exhaustive and honest information about the planned procedures, the limits, risks and expected results.
Constantly aiming for perfection during the surgical procedure and updating his knowledge on an ongoing basis.
Being totally aware of his limitations and with the possibility of redirecting each patient to the practitioner best suited to solve their problem.
Being present and providing careful attention to patients who need it.
Plastic surgery, which Dr Nicolas Cuylits has been practising for many years, is a demanding and vast surgical science. It concerns the entire human body. It is firstly designed for reconstructive purposes and allows the correction of malformations or deformations of different origins. If a patient wishes so, this surgical specialty can also be used for exclusively aesthetic purposes.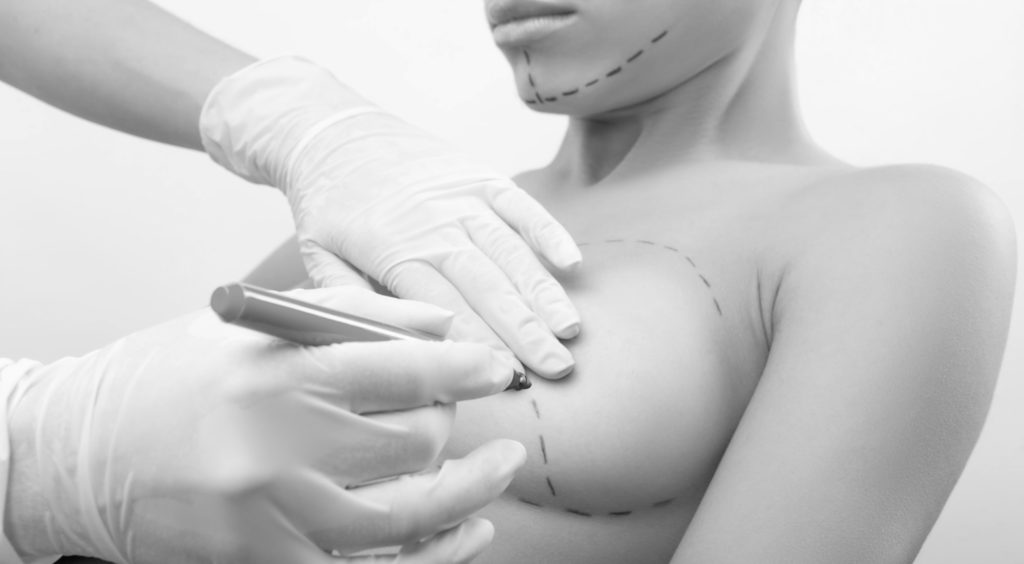 Fighting the effects of aging, trying to erase the natural consequences of pregnancy, or the small physical defects that can cause psychological distress are only some examples for which your surgeon can help you.
The most common cosmetic surgery procedures include breast augmentation or reductions, facelifts, liposuction and lipo-sculpture, protruding ear surgery and blepharoplasty (surgical correction of the eyelids).
Cosmetic medicine, which is gentler than surgery for the patient, allows the patient to improve his/her aesthetic appearance without undergoing invasive or surgical procedures. The most common aesthetic treatments include the injection of botulinum toxins or hyaluronic acid.